Welcome to North Road Elementary
POSITIVITY PROJECT
Proud P2 School
We are excited to be in our fifth year as a Positivity Project School!
Character Strengths
We focus on 24 Character Strengths throughout the year that we all possess!
Other People Matter
If you could be anything in the world, be Kind!
#PositivityInAction
Our goal is to not only learn about each character strength, but to make a difference in the world by taking action!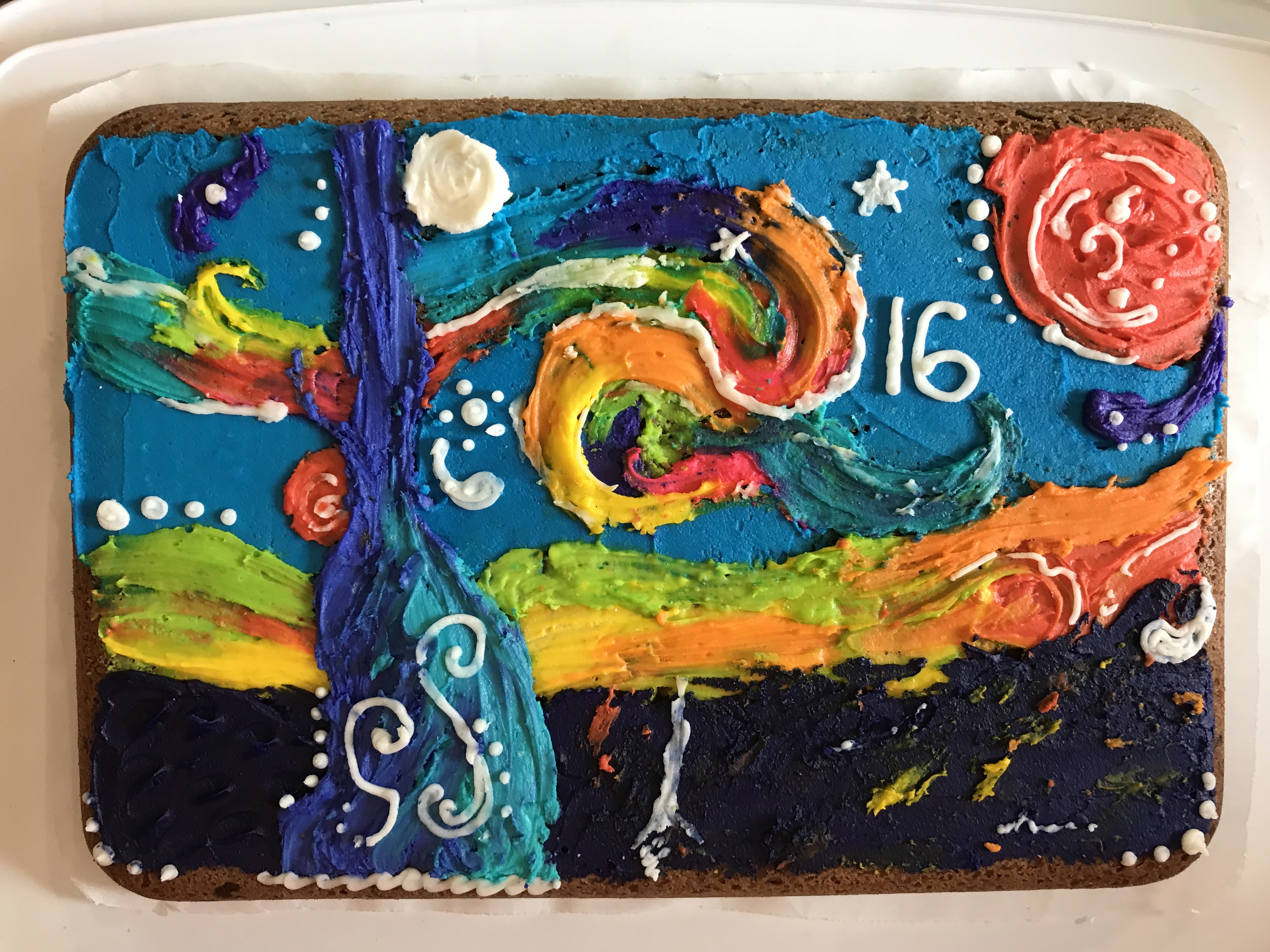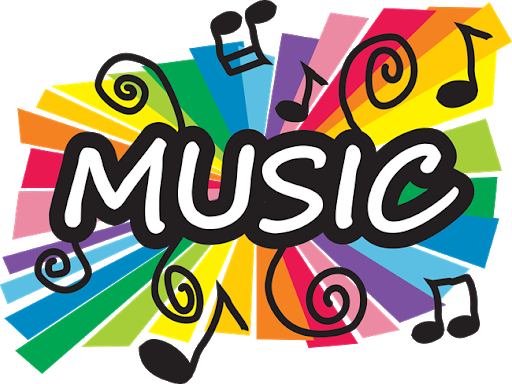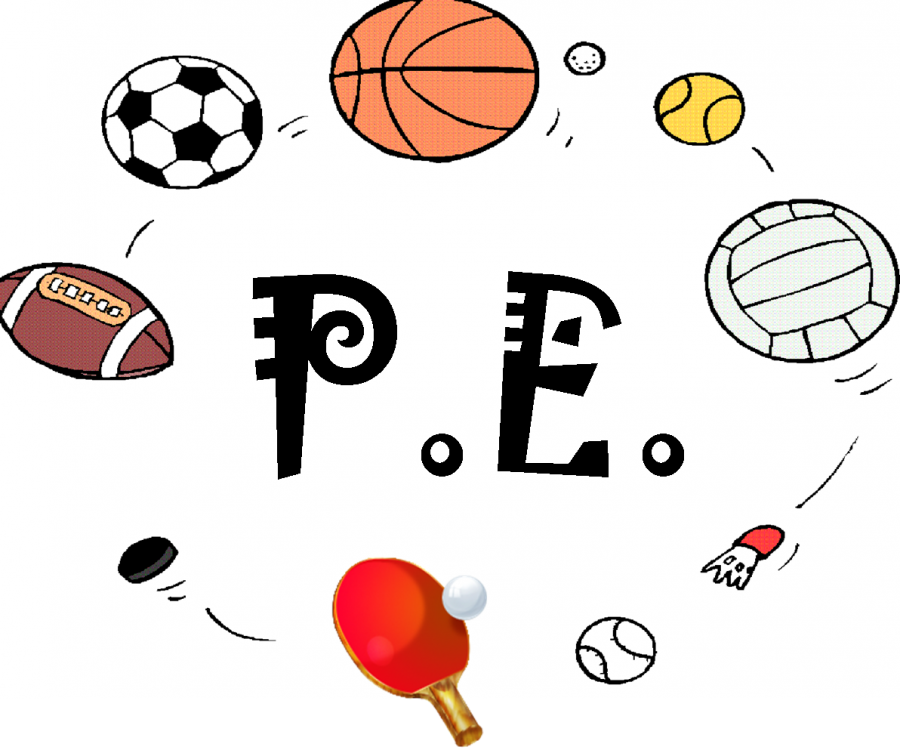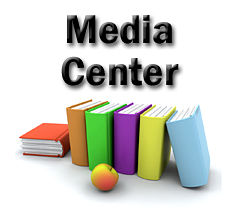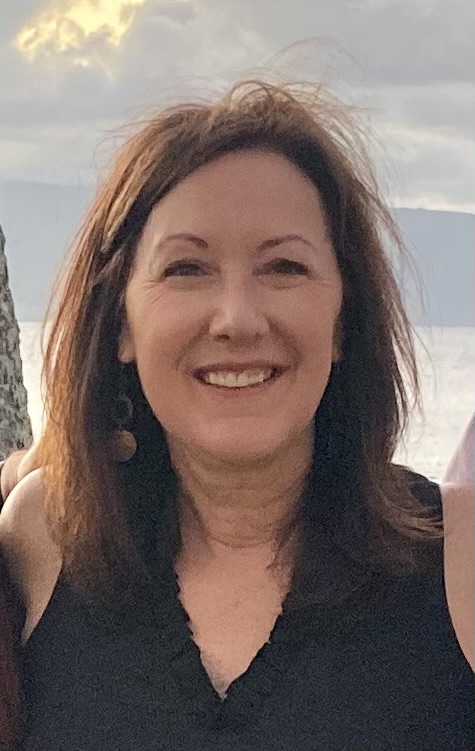 I am excited to begin the school year at North Road Elementary! I am looking forward to getting to know new families, and I am especially excited for the opportunity to reconnect with many former families!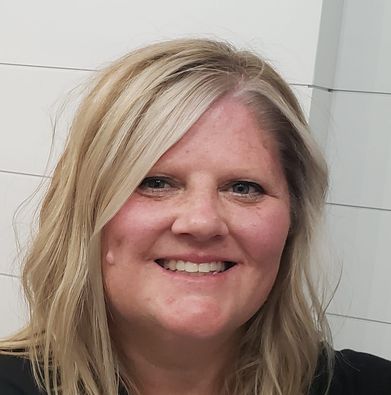 After teaching kindergarten at North Road for over a decade, I am still excited to meet the new students and their families. This year I am happy to learn and grow from our new kindergarten team and each new student.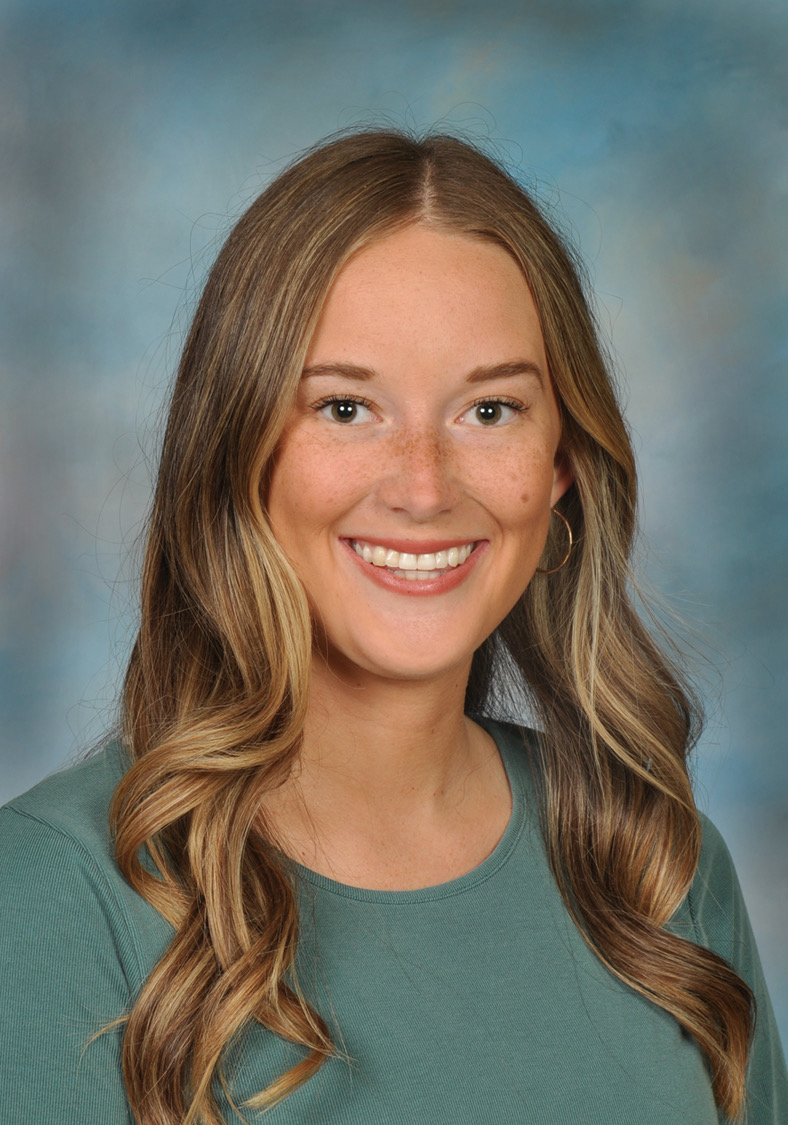 I am excited to build relationships with my students throughout the school year and see how much they grow not only academically, but as young people.

I'm looking forward teaching in the town I live in and meeting my new students this fall.